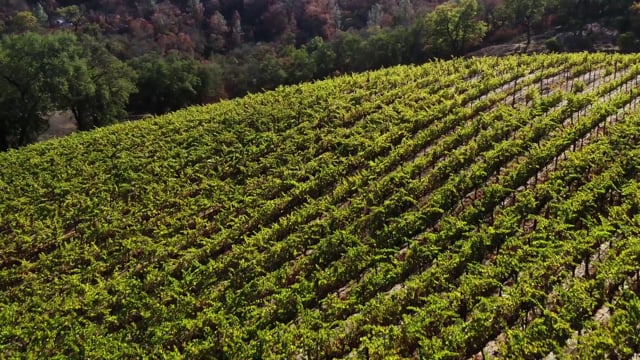 Hand-crafted limited production Napa Valley wines made exclusively for the Pi Kappa Phi Fraternity. 20% of proceeds are given back to Pi Kappa Phi.
Fall
Release
INTRODUCING OUR FALL 2023 LABELS AND VARIETALS

Durward
2021 Pinot Noir – Russian River Valley

Durward W. Owen was named Honorary Fourth Founder of Pi Kappa Phi in 1994 at the 44th Supreme Chapter held in Atlanta, Georgia. His name is revered throughout the fraternal world, and his immeasurable impact on the brothers of Pi Kappa Phi during his prolific tenure is admired by all who've met him. Toast to his legacy with a glass of this elegant pinot noir.

We introduce you to Durward. From the Russian River Valley AVA of Sonoma County, this beautiful wine is influenced mostly by the fog of the AVA and is very aromatic, with a velvet mouthfeel, and has a fruit character that is ripe and intense.
$65 / Bottle

90 Broad Reserve
2020 Cabernet Sauvignon – Napa Valley

On a chilly December evening in 1904, seven loyal men gathered fireside in the home of Simon Fogarty Jr. on 90 Broad Street in Charleston, South Carolina. Inspired and full of youthful spirit, they founded Pi Kappa Phi. Built during the 18th century and still standing today, this spirit for a lively pursuit of innovation endures in the walls of 90 Broad. More than the birthplace of Pi Kappa Phi, 90 Broad Street represents the endless pursuit of progress so central to the ideals of our Fraternity.

We introduce you to 90 Broad Reserve. Our flagship Napa Valley Cabernet Sauvignon is a classic representation of the appellation's preeminent varietal. Notes of black cherry, blackberry and plum are complemented by hits of toasted oak, dried currant and baking spice. Fine-grained tannins and ample brightness on the palate give way to a polished mouthfeel and exceptionally long finish.
$95 / Bottle