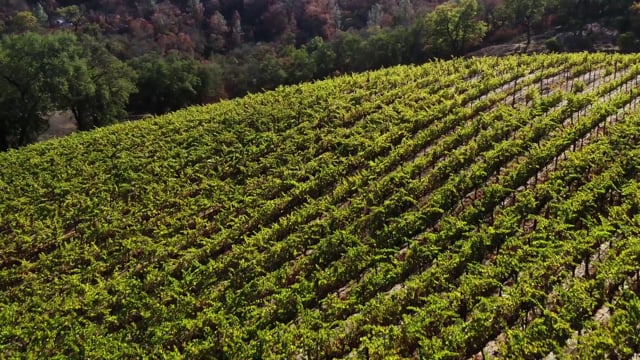 Cheers to Spring!
Become a 1904 Club member today!
Countdown to Spring Release!
We are excited to showcase the Spring 2022 Release in the upcoming days! Don't miss out joining the 1904 Club and finding the club level that best fits your budget and lifestyle which supports our great fraternity!
00
00
00
00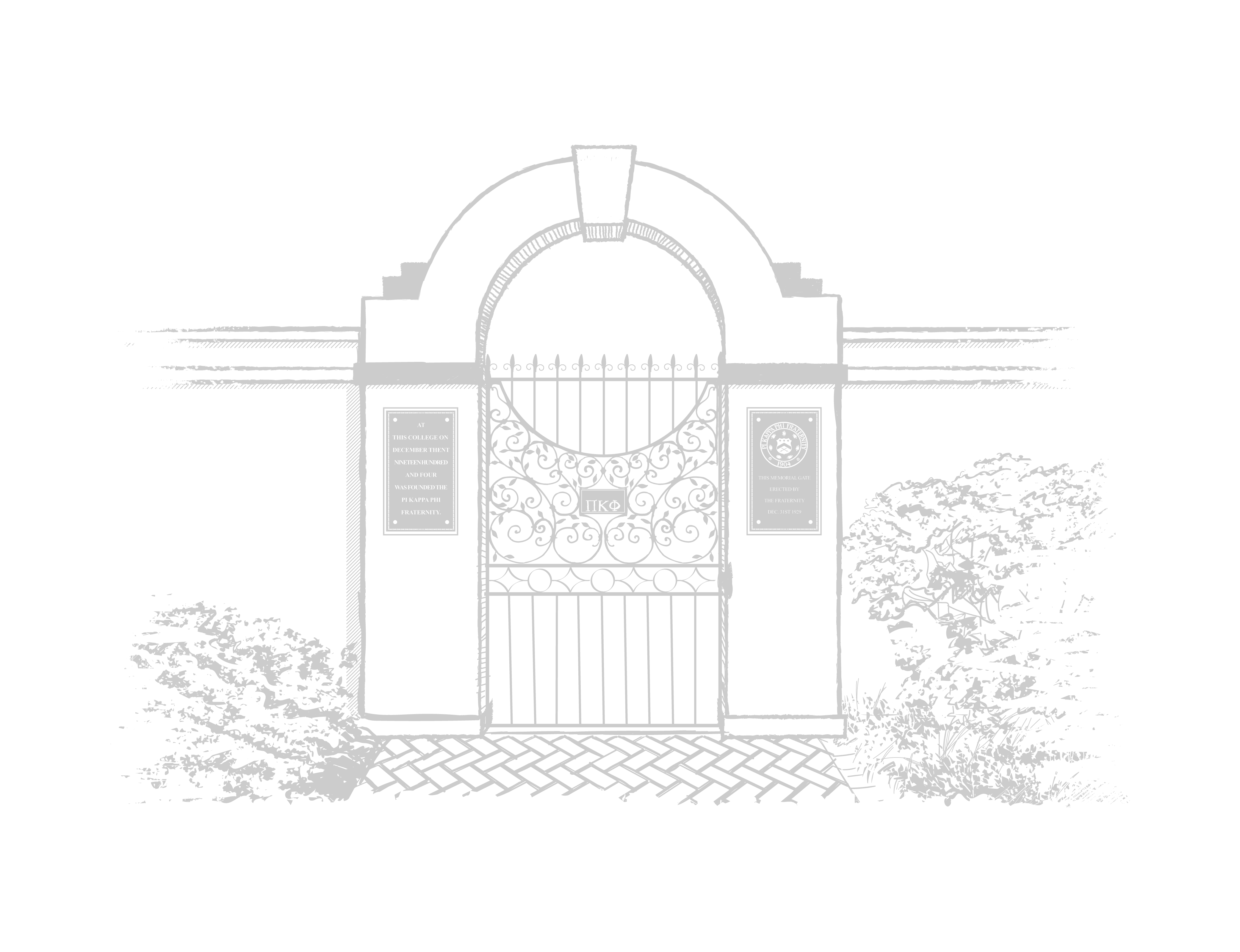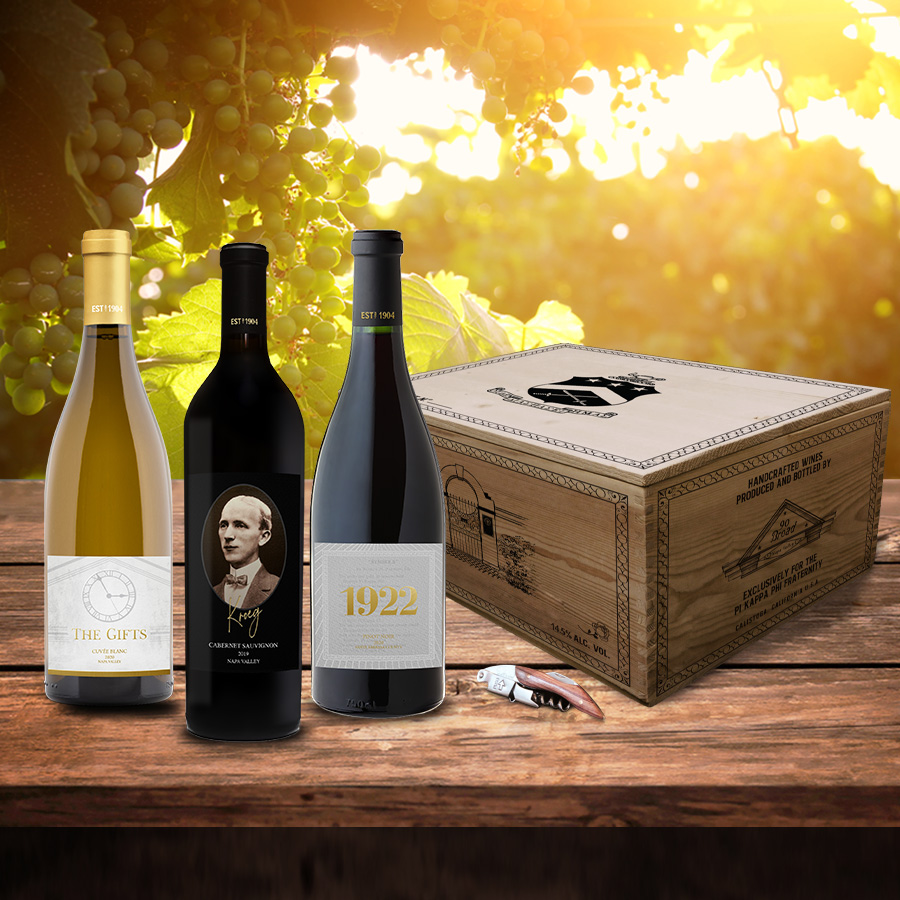 As a member of the 1904 Club, you have a unique opportunity to support Pi Kapp!
Introducing the 1904 Club, a partnership between Pi Kappa Phi and the Fairwinds Estate Winery. Celebrate the history of the Fraternity through exclusive shipments of white, red and sparkling wines from 90 Broad Napa Valley, Pi Kappa Phi's exclusive private label from Fairwinds Estate. These libations commemorate many of the concepts we hold dear that are special to the Fraternity. 
By enjoying a glass of wine through the 1904 club, you support the Pi Kappa Foundation to ensure our exceptional young leaders continue to enjoy uncommonly great opportunities.
We would love for you to consider joining the 1904 Club to celebrate our great Fraternity and give back to the organization that has such a special place in our hearts. 
Spring 2022 Release
INTRODUCING OUR SPRING 2022 LABELS AND VARIETALS

Kroeg
2019 Cabernet Sauvignon – Napa Valley

This red wine is named for one of the founders, Andrew Alexander Kroeg. This is the second of three wines highlighting our founding fathers. Red wine is seen all over the world as a drink of appreciation. Share this bottle with your Pi Kappa Phi brothers as you appreciate the bond of brotherhood that began so many years ago with our founders' bond and has grown to over 150,000 men.


We introduce you to Kroeg. This flagship Napa Valley Cabernet Sauvignon is a classic representation of the appellation's preeminent varietal. Notes of black cherry, blackberry and plum are complemented by hits of toasted oak, dried currant and baking spice. Fine-grained tannins and ample brightness on the palate give way to a polished mouthfeel and exceptionally long finish.
$75 / Bottle

1922
2020 Pinot Noir – Santa Barbara County

Our symbols represent who we are as a fraternity, who we want to be and how people perceive us—all at once. This wine honors the centennial of the publication of "Symbols of Pi Kappa Phi" by Brother Eugene Sanders, Eta (Emory). He was initiated in 1914, and he loved his Fraternity deeply. A gifted poet, Sanders contributed this piece published in Star & Lamp in 1922.

We introduce you to 1922. This Pinot Noir has aromas of cherries, raspberries, blackberries, and brown sugar with notes of baking spices. On the palate, the wine opens with bright, fruit flavors of strawberries, leading to a round mouthfeel on the mid-palate and soft, velvety tannins on a long, elegant finish.
$45 / Bottle

The Gifts: Clock
2020 Cuvée Blanc – Napa Valley

The Gifts wine series highlights anniversary gifts to the College of Charleston from Pi Kappa Phi. The clock atop Randolph Hall, a golden anniversary gift to the College of Charleston, reaffirms our commitment to the College by honoring its main administrative building. Just as our tower reaffirms our presence in Charleston, reaffirm your commitment to Pi Kappa Phi with this cuvée blanc.

We introduce to you The Gifts: Clock. This elegant white wine blend is alluring and complex. The nose is like a bouquet of flowers and jumps from the glass with ripe lemon, white peach and orange blossom followed by notes of toast and white pepper. On the tongue, lemon bursts forward with pineapple and other tropical fruit, with undertones of vanilla. The finish is bright and zingy and mellows with vanilla and subtle spices in its length.
$35 / Bottle
Club Format and Cost
In order to receive shipments and purchase additional bottles and gift sets, you must be a member of the 1904 Club. A $50 one-time, non-refundable deposit will be processed to secure your 1st shipment only. This deposit will be deducted from your 1st club shipment cost. Wines are released in two 3-bottle or 6-bottle shipments each year based on the club level you select. The cost will range based on your selections. The cost of a bottle ranges from $35 to $75 + tax & shipping.
Each club shipment for 3-bottle members will arrive in a cardboard shipper that can be upgraded to a fire-branded Pi Kappa Phi wooden crate for a discounted price of $25 ($50 Value). All club shipments for 6-bottle members will arrive in a wooden crate at no additional cost ($99 Value). Except for your one-time, non-refundable $50 deposit, your card will not be charged until the Release date. Again, the $50 deposit will be deducted from your 1st shipment cost.
Each club shipment can also include a special welcome package and gift at no additional cost ($30 Value). Depending on the club level you choose, you can customize your wine selections! New, library and special edition wines will be offered. There is no long-term commitment, and you may cancel at any time.
Please review 1904 Club member levels and benefits on comparison matrix presented on the Club page. Enjoy your wine and remember, when you share a glass, gift a bottle or visit the Fairwinds tasting room in Napa Valley together, you are supporting Pi Kappa Phi.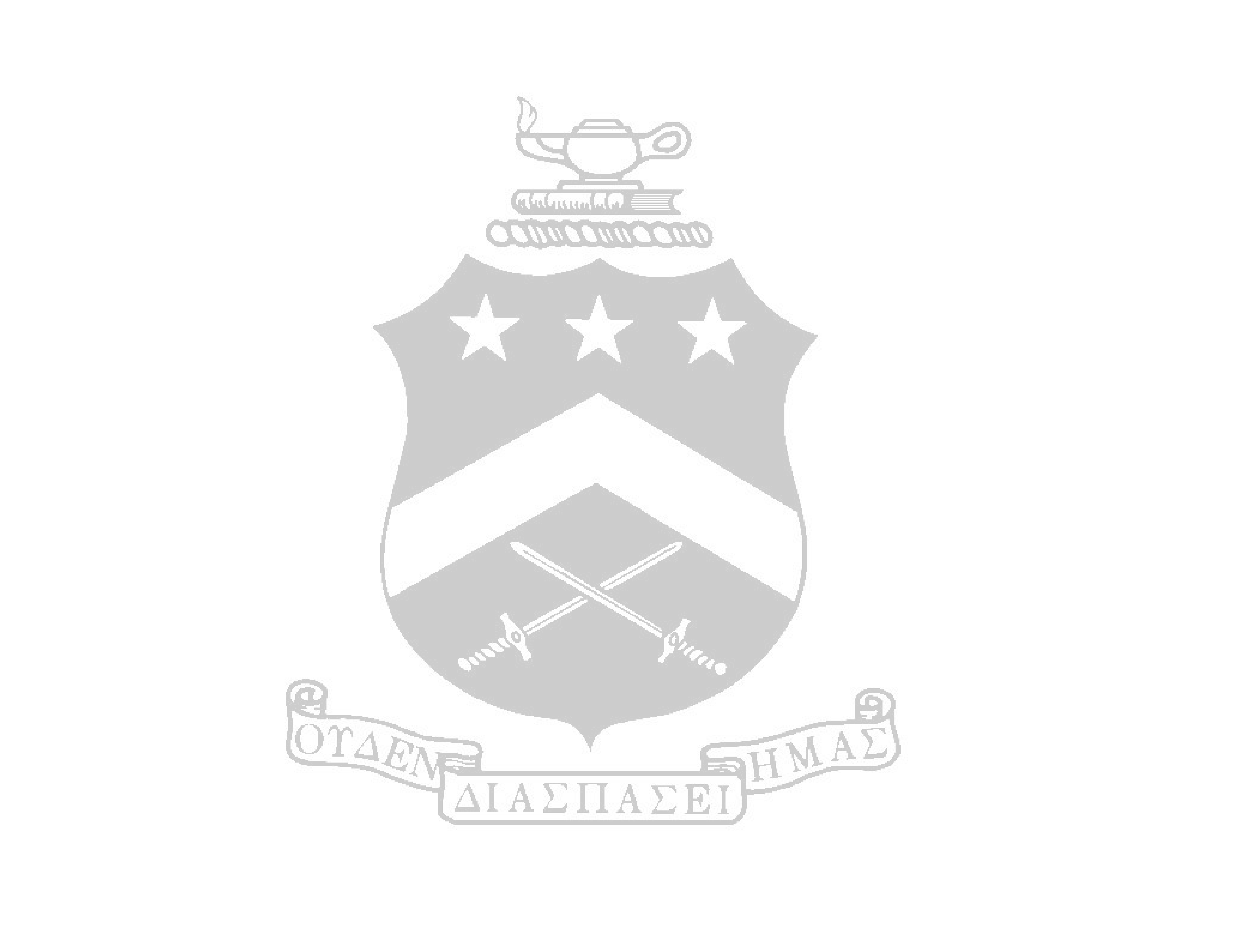 Giving back to Pi Kappa Phi
When you join the 1904 Club, proceeds support Pi Kappa Phi.
With every shipment, members of the 1904 Club support Pi Kapp to ensure our exceptional young leaders continue to enjoy uncommonly great opportunities.
Join the 1904 Club and support Pi Kappa Phi while enjoying world-class wines from Napa Valley.
Hear about
90 Broad
Raising a glass of wine from 90 Broad Napa Valley allows you to support our future and celebrate the history and legacy in Pi Kappa Phi we hold dear.
Mark E. Timmes
Chief Executive Officer, Pi Kappa Phi Fraternity
I am honored to make these wines for the Pi Kappa Phi brotherhood and cannot wait for you to share them with your brothers, family and friends!
Brandon R. Chaney
Proprietor & CEO, Fairwinds Estate Winery & 90 Broad Napa Valley
Experience the benefits and lifestyle!
Membership financially supports Pi Kappa Phi.
Club membership options to best fit your budget and lifestyle.
Two shipments of 3 or 6 bottles per year (minimum to retain club level seniority).
Wine received in a keepsake vintage Pi Kappa Phi fire-branded wooden crate.
Exclusive access to limited releases and library wines.
Exclusive access to member store to replenish your cellar and gift wines to friends & family.
Free wine tasting experiences at Fairwinds in Napa Valley.
Special access to Pi Kappa Phi only events and functions.
Your name honored on the 1904 Club Member Plaque at the winery.
Fairwinds Estate wines are offered at 10% off.