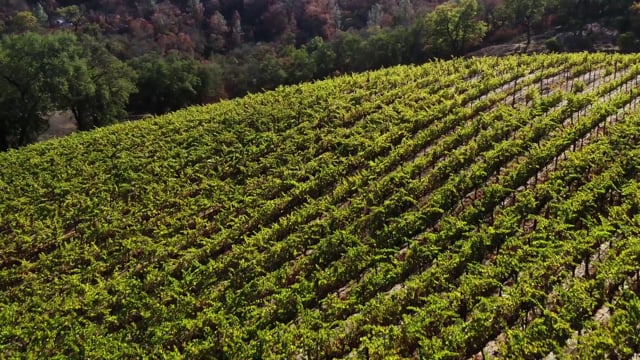 Cheers to fall!
Hand-crafted limited production Napa Valley wines made exclusively for the Pi Kappa Phi Fraternity. 20% of proceeds are given back to Pi Kappa Phi.
Countdown to Fall Release!
We are excited to showcase the Fall 2022 Release in the upcoming days! Don't miss out joining the 1904 Club and finding the club level that best fits your budget and lifestyle which supports our great fraternity!
00
00
00
00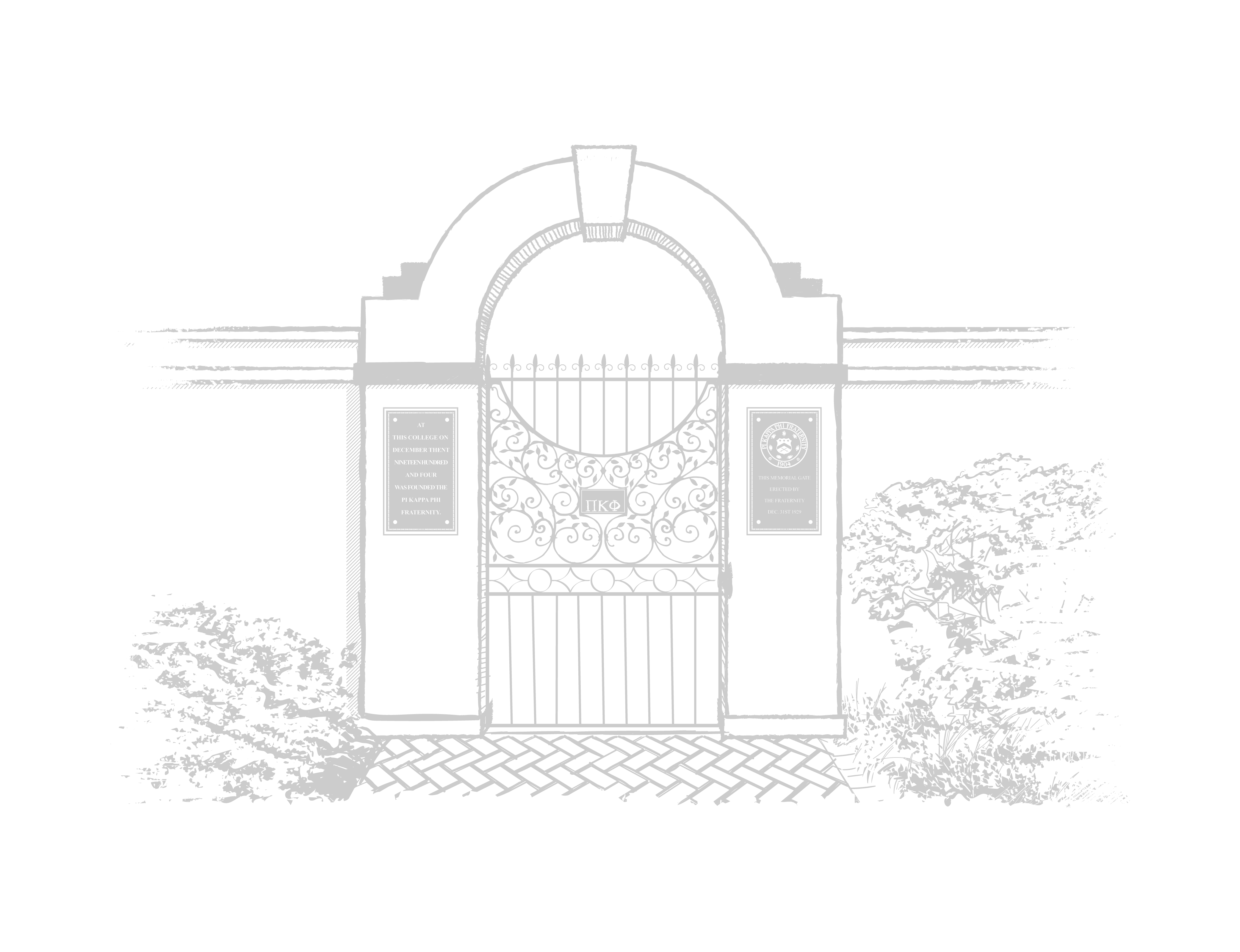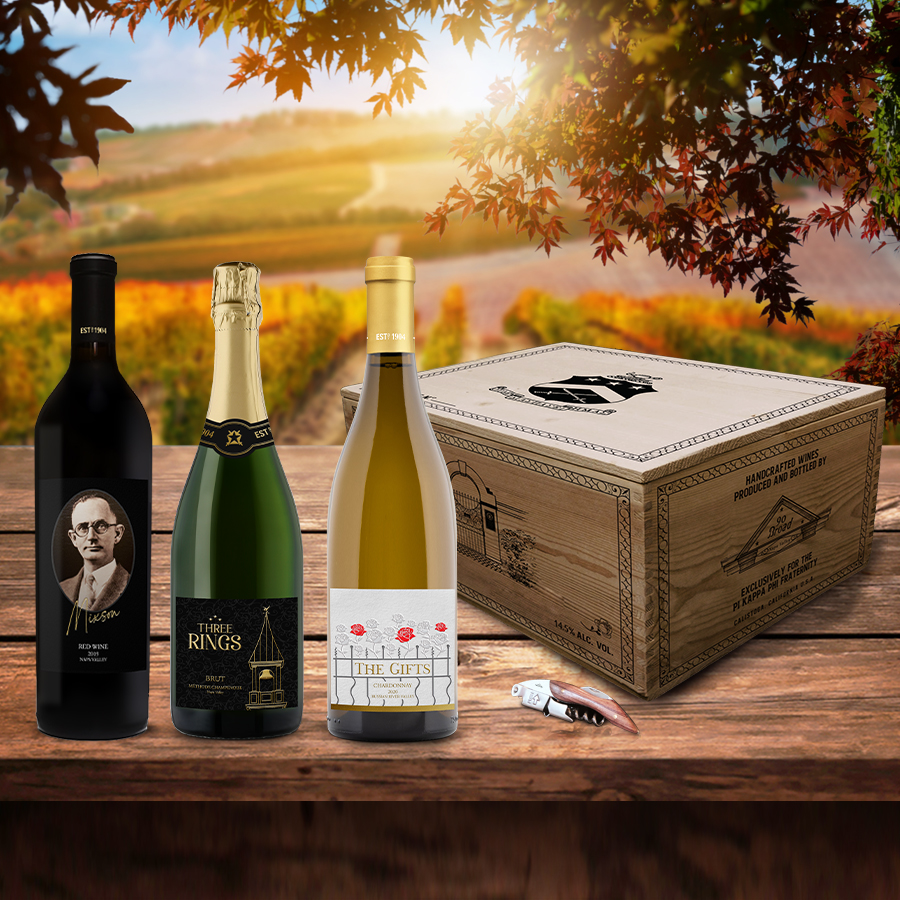 As a member of the 1904 Club, you have a unique opportunity to support Pi Kappa Phi.
Introducing the 1904 Club, a partnership between Pi Kappa Phi and the Fairwinds Estate Winery. Celebrate the history of the Fraternity through exclusive two shipments (three bottles or six bottles each) per year of white, red and sparkling wines from 90 Broad Napa Valley, Pi Kappa Phi's exclusive private label from Fairwinds Estate. These libations commemorate many of the concepts we hold dear that are special to the Fraternity. 
By enjoying a glass of wine through the 1904 Club, you support Pi Kappa Phi Fraternity to ensure our exceptional young leaders continue to enjoy uncommonly great opportunities.
We would love for you to consider joining the 1904 Club to celebrate our great Fraternity and give back to the organization that has such a special place in our hearts. 
Special
Release

MET
2018 Red Wine – Napa Valley

Great wine and fraternal friendships have something special in common. They both possess a richness, a sense of fullness, and complexity that improves with age. This limited release – MET – is an homage to those bonds, old and new, depleted and restored, sustaining and transformative, forged during Mark Edward Timmes remarkable 28 years as Pi Kappa Phi's Chief Executive Officer.
$95 / Bottle
Fall 2022 Release
INTRODUCING OUR FALL 2022 LABELS AND VARIETALS

Mixson
2019 Red Wine – Napa Valley

This red wine is named for one of the founders, Lawrence H. Mixson. This is the final wine in a three bottle collection highlighting our founders. Founder Mixson was fond of humor, particularly the fellowship it provided in the company of brothers. Red wine is seen all over the world as a drink of appreciation. Share this bottle, and a few laughs, with your Pi Kappa Phi brothers as you appreciate the bond of brotherhood that began so many years ago with our founders' bond and has grown to over 150,000 men.

We introduce you to Mixson. The 2019 Red Wine is an artful red blend created by winemaker Todd Heth. This wine exhibits dark blackberry, bing cherry and plum notes perfectly into layers of coffee and tobacco. The finish is dry with long lasting berry fruit. Silky but firm tannins, this wine is enjoyable now but has the ability to age well in the cellar.
$95 / Bottle

The Gifts: Rose
2020 Chardonnay – Russian River Valley

The Gifts wine series highlights anniversary gifts to the College of Charleston from Pi Kappa Phi. A seventy-five bush rose garden, was the diamond anniversary gift to the College of Charleston and reaffirms our commitment to the College. The Red Rose is the flower of Pi Kappa Phi, and title of our serenade song, which has been sung by members of the fraternity for years to special people in their lives as a gesture of appreciation.

We introduce you to The Gifts. This Chardonnay is a real gem. Hailing from the cool and foggy climate for the Russian River Valley in Sonoma County, this beautiful medium-bodied wine was grown slowly to build intense flavors over time. This wine was aged in French oak and displays a beautiful balance of fruit, oak and liveliness on the palate and exhibits lush mango and toasted almond. Balanced fruit with tarte acidity makes this wine a classic example of Premium Russian River Chardonnay.
$56 / Bottle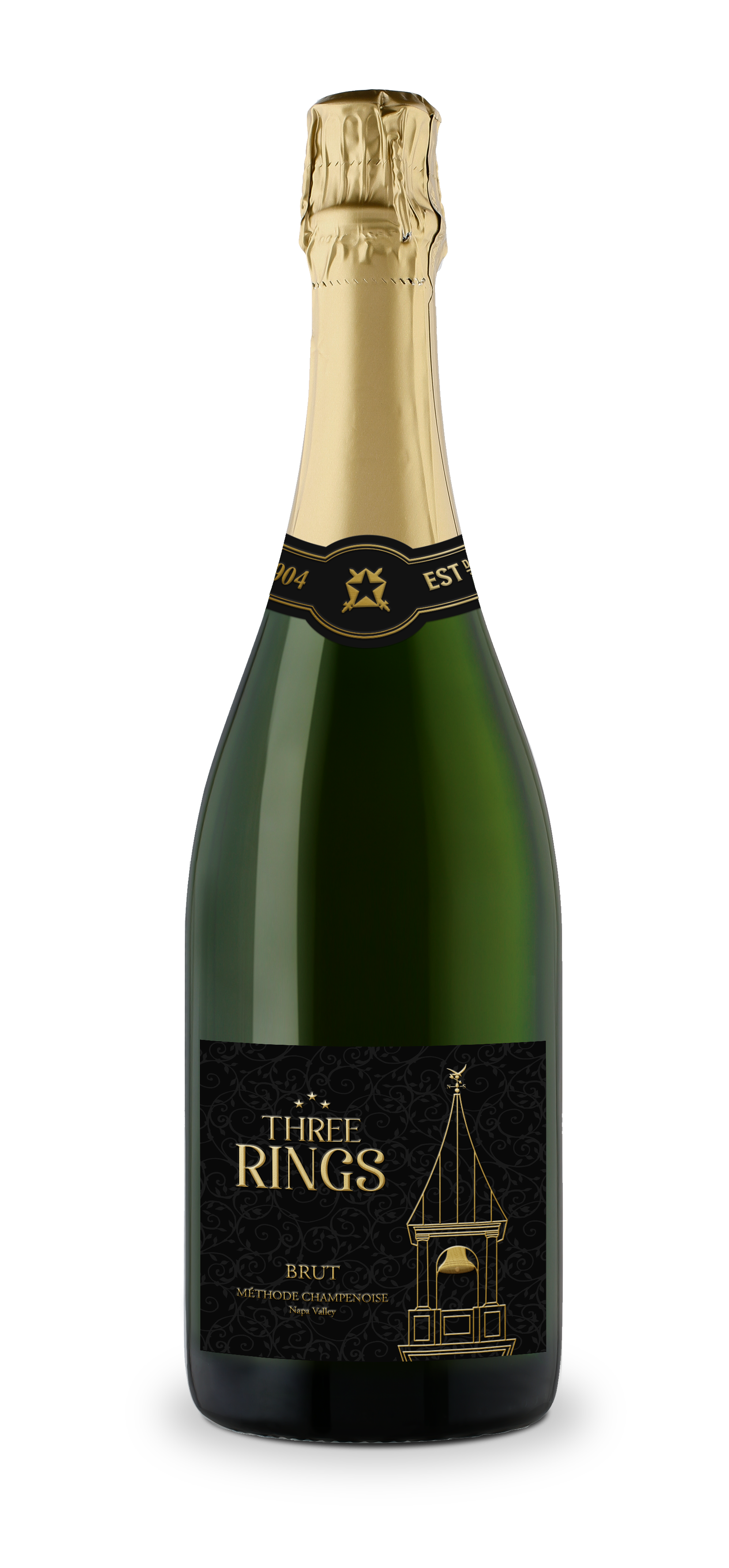 Three Rings
Sparkling Brut – Méthode Champenoise – Napa Valley

The Pi Kappa Phi bell is rung three times as our call to gather. Three Rings Brut from 90 Broad is a call for all Pi Kapps to gather and toast our accomplishments while celebrating our brotherhood. Pop the cork as a call to "raise your glasses high, oh brothers drink a Pi Kapp toast!"

We introduce to you Three Rings. This premium sparkling wine – meticulously and artfully made in the traditional champagne method – rivals anything found from the best Champagne houses in Épernay and Reims. Blended superbly from Chardonnay and Pinot Noir, this magnificent Napa Valley Brut exhibits rich fruit aromatics of strawberry and delicate white cherry that follows through to a creamy mid-palate accompanied with highlights of lime and wet minerality and a lingering vibrant finish.


$85 / Bottle
Club Format and Cost
In order to receive discounted shipments and additional lifestyle benefits, you must be a member of 1904 Club. A $50 one-time, non-refundable deposit will be processed to secure your 1st shipment only. This deposit will be deducted from your 1st club shipment cost. Wines are released in two 3-Bottle or 6-bottle shipments each year based on the club level you select. The cost will range based on your selections. The cost of a bottle ranges from $35 to $75 + tax & shipping.
Each club shipment for 3-bottle members will arrive in a cardboard shipper that can be upgraded to a fire-branded Pi Kappa Phi wooden crate for a discounted price of $25 ($50 Value). All club shipments for 6-bottle members will arrive in a wooden crate at no additional cost ($99 Value). Except for your one-time, non-refundable $50 deposit, your card will not be charged until the Release date. Again, the $50 deposit will be deducted from your 1st shipment cost.
Each club shipment can also include a special welcome package and gift at no additional cost ($30 Value). Depending on the club level you choose, you can customize your wine selections! New, library and special edition wines will be offered. There is no long-term commitment, and you may cancel at any time.
Please review 1904 Club member levels and benefits on comparison matrix presented on the Club page. Enjoy your wine and remember, when you share a glass, gift a bottle or visit the Fairwinds tasting room in Napa Valley together, you are supporting Pi Kappa Phi.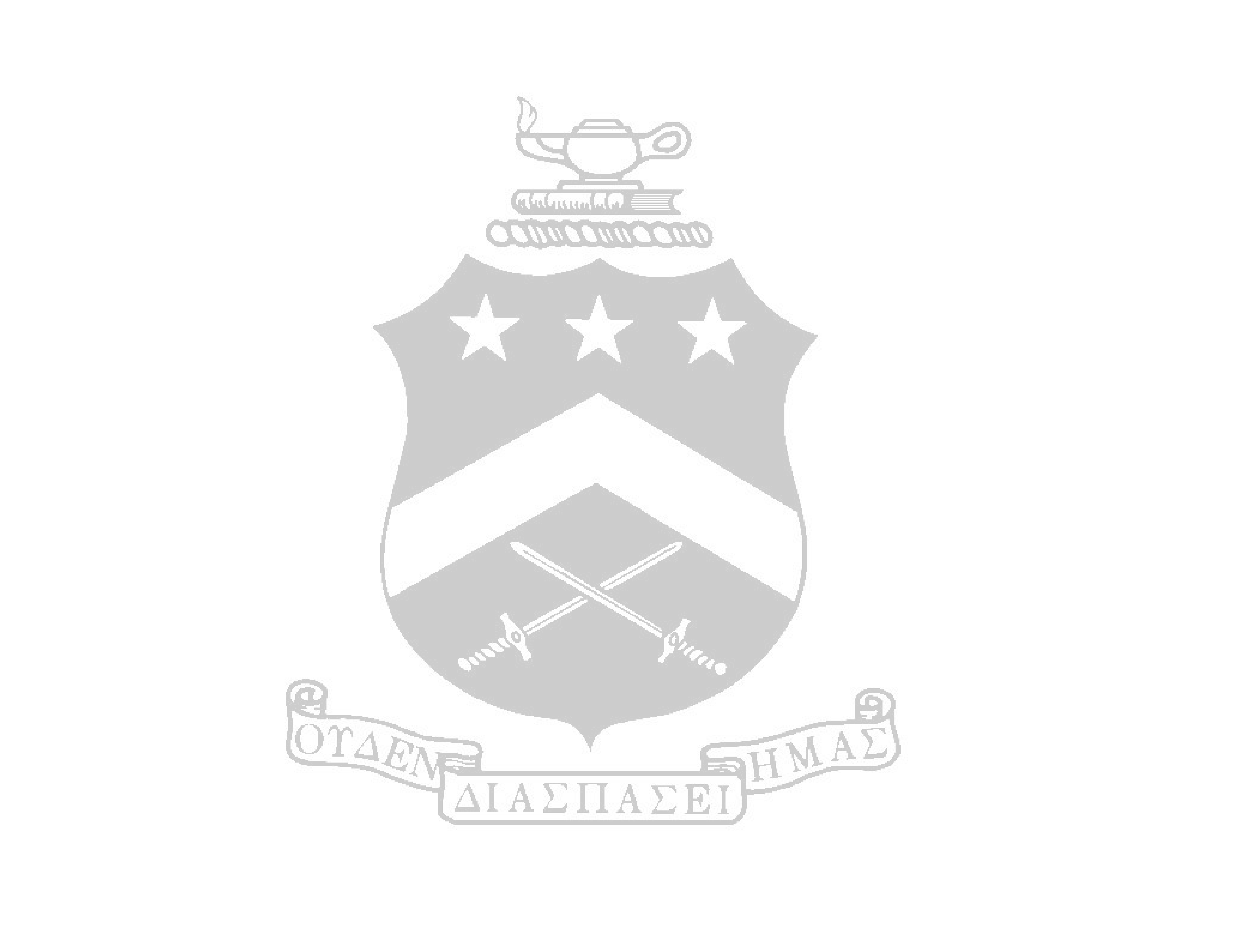 Giving back to Pi Kappa Phi
When you join the 1904 Club, proceeds support Pi Kappa Phi.
With every shipment, members of the 1904 Club support Pi Kapp to ensure our exceptional young leaders continue to enjoy uncommonly great opportunities.
Join the 1904 Club and support Pi Kappa Phi while enjoying world-class wines from Napa Valley.
Hear about
90 Broad
Raising a glass of wine from 90 Broad Napa Valley allows you to support our future and celebrate the history and legacy in Pi Kappa Phi we hold dear.
Mark E. Timmes
Chief Executive Officer, Pi Kappa Phi Fraternity
I am honored to make these wines for the Pi Kappa Phi brotherhood and cannot wait for you to share them with your brothers, family and friends!
Brandon R. Chaney
Proprietor & CEO, Fairwinds Estate Winery & 90 Broad Napa Valley
Experience the benefits and lifestyle!
Membership financially supports Pi Kappa Phi.
Club membership options to best fit your budget and lifestyle.
Two shipments of 3 or 6 bottles per year (minimum to retain club level seniority).
Wine received in a keepsake vintage Pi Kappa Phi fire-branded wooden crate.
Exclusive access to limited releases and library wines.
Discounted access to online store to replenish your cellar and gift wines to friends & family.
Free wine tasting experiences at Fairwinds in Napa Valley.
Special access to Pi Kappa Phi only events and functions.
Your name honored on the 1904 Club Member Plaque at the winery.
Fairwinds Estate wines are offered at 10% off.