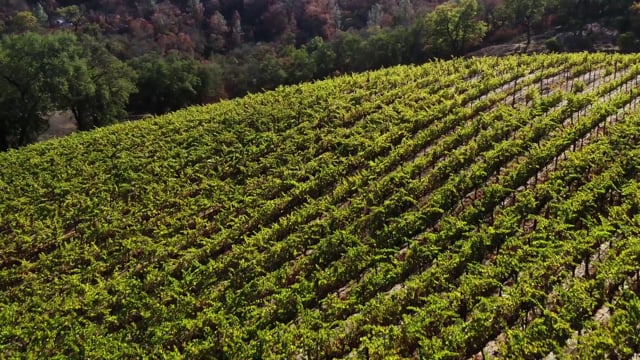 MET
Become a 1904 Club Member Today!
Countdown to Supreme Chapter
Celebrate the 57th Supreme Chapter on July 28-31, 2022 and reserve your bottle of MET today! 1904 Club members can reserve the bottle for $69, and $75 for non-members.
00
00
00
00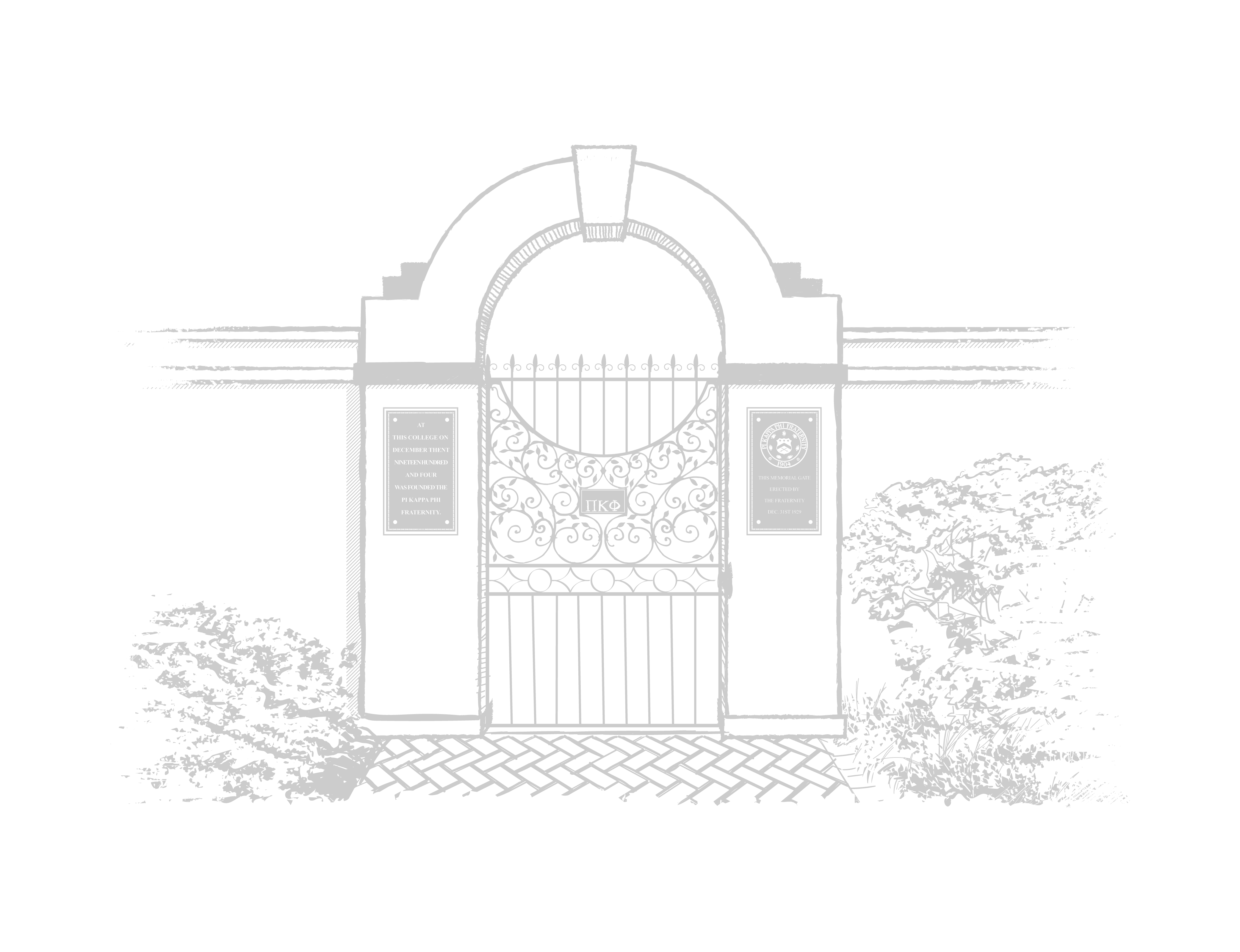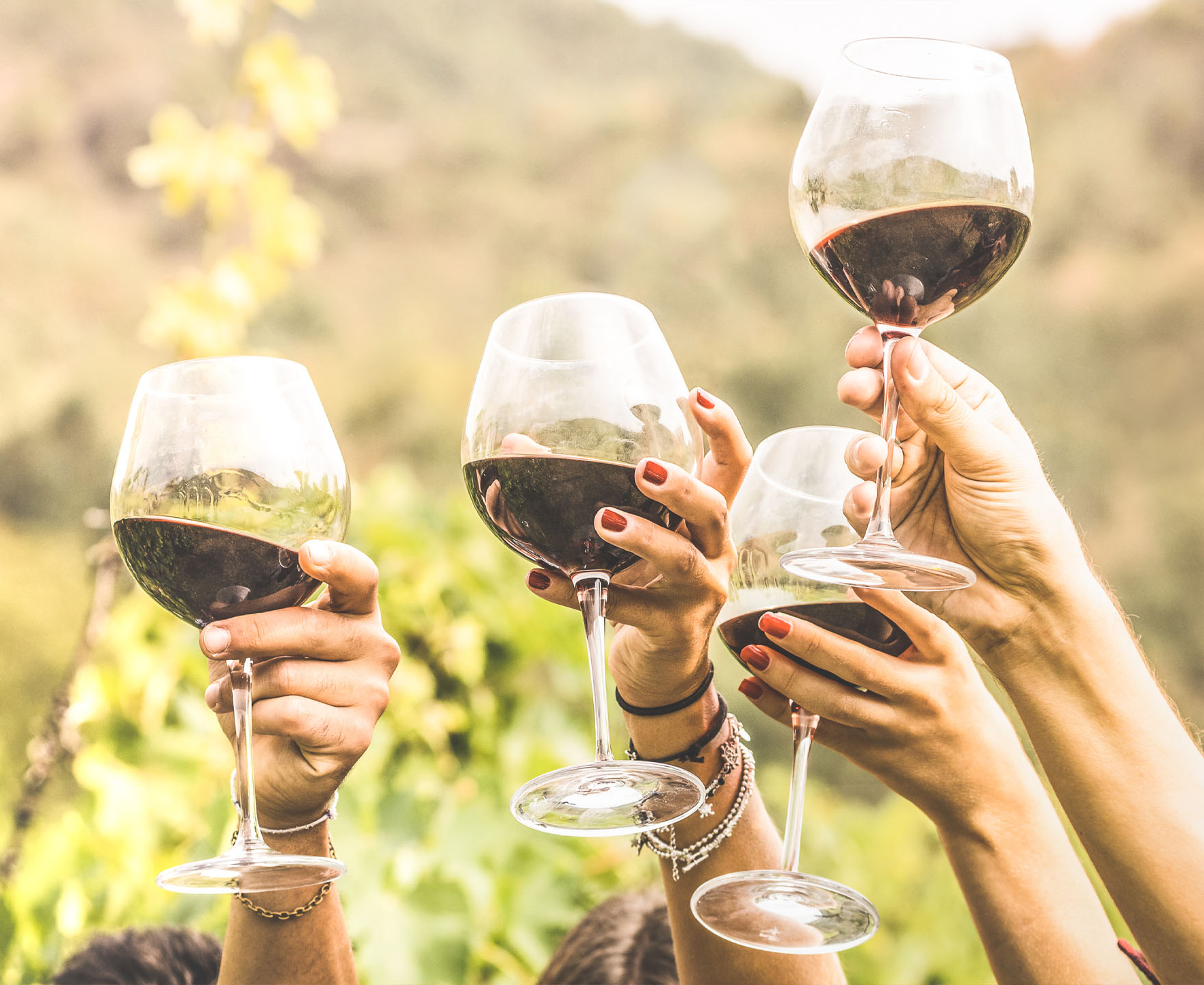 As a member of the 1904 Club, you have a unique opportunity to support Pi Kapp!
Introducing the 1904 Club, a partnership between Pi Kappa Phi and the Fairwinds Estate Winery. Celebrate the history of the Fraternity through exclusive shipments of white, red and sparkling wines from 90 Broad Napa Valley, Pi Kappa Phi's exclusive private label from Fairwinds Estate. These libations commemorate many of the concepts we hold dear that are special to the Fraternity.